by Colin Such
Posted 10/05/2022 11:54:28
---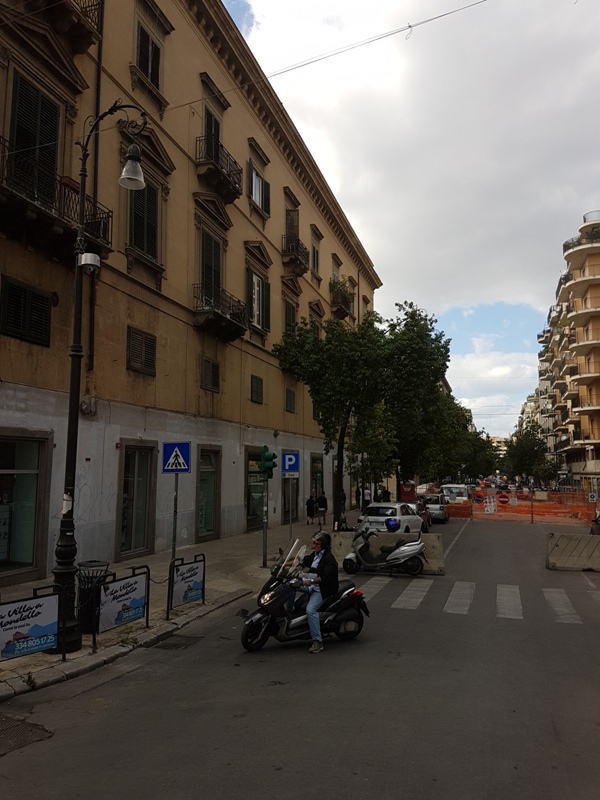 ---
We join our sister churches of the cluster at St. John's Walsall Wood for our annual Ascension Day service.
Read More
---
by Colin Such
Posted 10/05/2022 11:30:07
---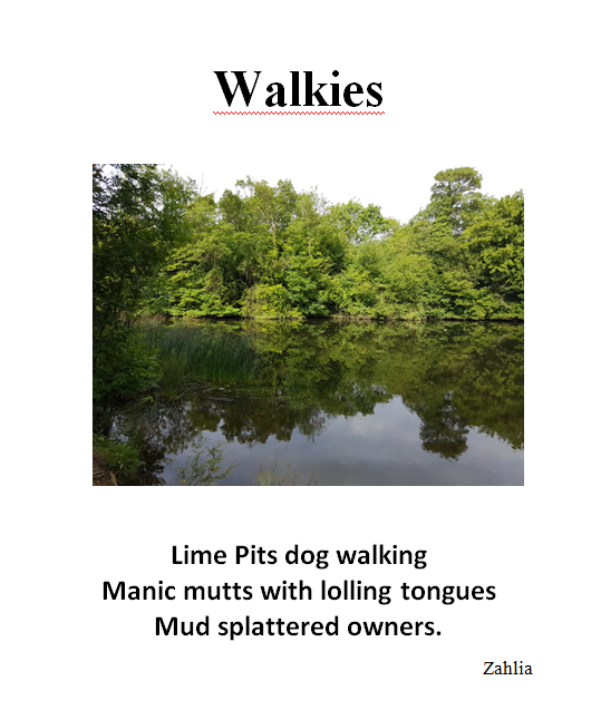 ---
Join our "street party" in the church grounds on Saturday 4th June.
Booking is essential; sign up in church or contact us.
Read More
---
by Colin Such
Posted 09/05/2022 17:27:26
---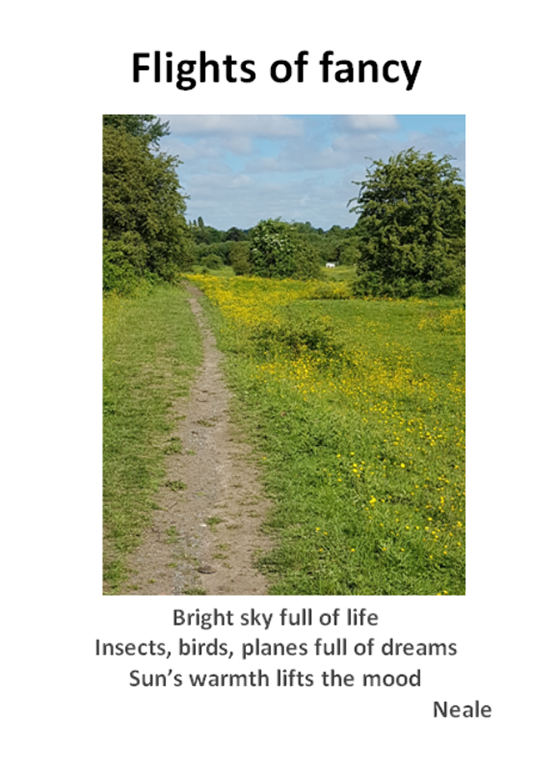 ---
We were pleased to welcome the Most Reverend Michael Lewis, Archbishop of Jerusalem and Bishop of Cyprus and the Gulf who celebrated and preached on Sunday 8th and baptized his own grandson, Michael.
Read More
---
by Colin Such
Posted 30/04/2022 13:18:12
---
---
There is a drop in at Christ the King on Saturday 7th May from 10am until 12 noon. Tea/Coffee and time to chat and relax.
We'd love to see you there.
Read More
---
by Colin Such
Posted 21/04/2022 16:03:43
---
---
Unfortunately the Quiz Night on Saturday 7th May at 7.30pm in the church hall has been cancelled. Keep an eye open for our next social event.
Read More
---
by Colin Such
Posted 21/04/2022 16:02:32
---
---
Our Vestry Meeting (where the churchwardens are appointed for the coming year) and Annual Parochial Church Meeting (where our church councilors are appointed) take place on Sunday 24th April at 12 noon.
Read More
---
by Colin Such
Posted 21/04/2022 15:58:53
---
---
The Great Fifty Days of Eastertide form a single festival period in which the
tone of joy created at the Easter Vigil is sustained through the following seven
weeks, and the Church celebrates the gloriously risen Christ:


Triumphant in his glory now,
his sceptre ruleth all,
earth, heaven and hell before him bow,
and at his footstool fall. (Fulbert of Chartres)



Read More
---
by Colin Such
Posted 02/04/2022 17:00:41
---
---
It is still uncertain when Christians first began to make an annual (as opposed to a weekly) memorial of the death and resurrection of Christ. This Pascha (a word derived indirectly from pesach, Hebrew 'Passover') was at first a night-long vigil, followed by the celebration of the Eucharist at cock-crow, and all the great themes of redemption were included within it: incarnation, suffering, death, resurrection, glorification. Over time, the Pascha developed into the articulated structure of Holy Week and Easter. Through participation in the whole sequence of services, the Christian shares in Christ's own journey, from the triumphal entry into Jerusalem on Palm Sunday to the empty tomb on Easter morning. The procession with palms, which was already observed in Jerusalem in the fourth century, is accompanied by the reading or singing of the Passion Narrative, in which the whole story of the week is anticipated.
Read More
---
by Colin Such
Posted 17/02/2022 16:58:30
---
---
Lent begins on Wednesday March 2nd
Lent may originally have followed Epiphany, just as Jesus' sojourn in
the wilderness followed immediately on his baptism, but it soon became
firmly attached to Easter, as the principal occasion for baptism and for the reconciliation of those who had been excluded from the Church's fellowship for apostasy or serious faults. This history explains the characteristic notes of Lent – self-examination, penitence, self-denial, study, and preparation for Easter, to which almsgiving has traditionally been added.


Read More
---
by Colin Such
Posted 17/02/2022 16:55:34
---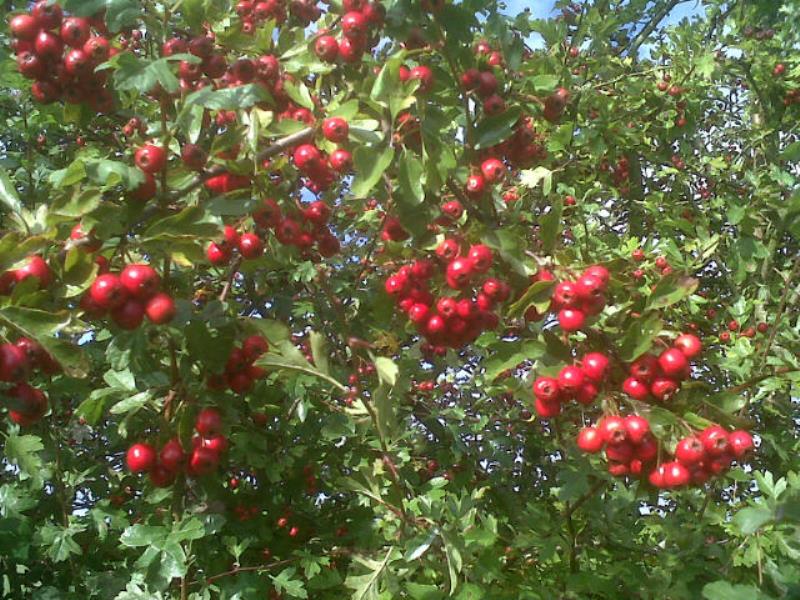 ---
The Churches of St. Michael the Archangel and of Christ the King of the Parish of Rushall are committed to Safeguarding and have adopted the National and Diocesan Safeguarding Policies. Our Safeguarding Coordinator is Mrs Gill Clark and can be contacted on 01922 624583
Read More
---