by Colin Such
Posted 13/01/2022 12:37:22
---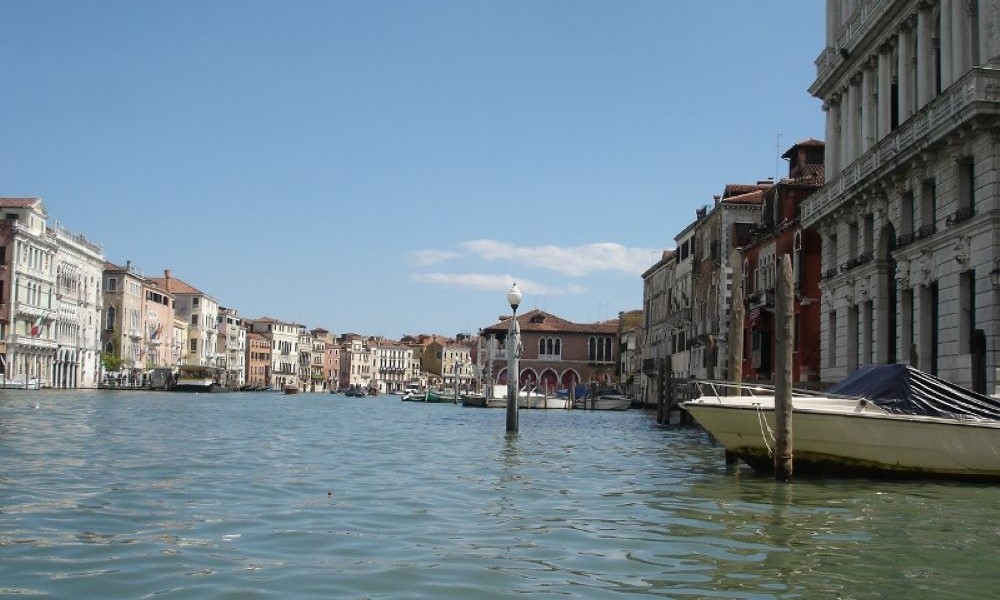 ---
It is still the season of Epiphany.
Epiphany began on 6th January and continues until Candlemas on 2nd February.
The word means a form of revelation, a moment in which you see or understand something of great importance to you.
In the readings through the season we hear of how Christ was revealed to the world or to various people or groups in the world.
The question for us is whether we have fully grasped just who Jesus is and whether we make make that known to others by what we both say and do.
Read More
---
by Colin Such
Posted 13/01/2022 12:24:52
---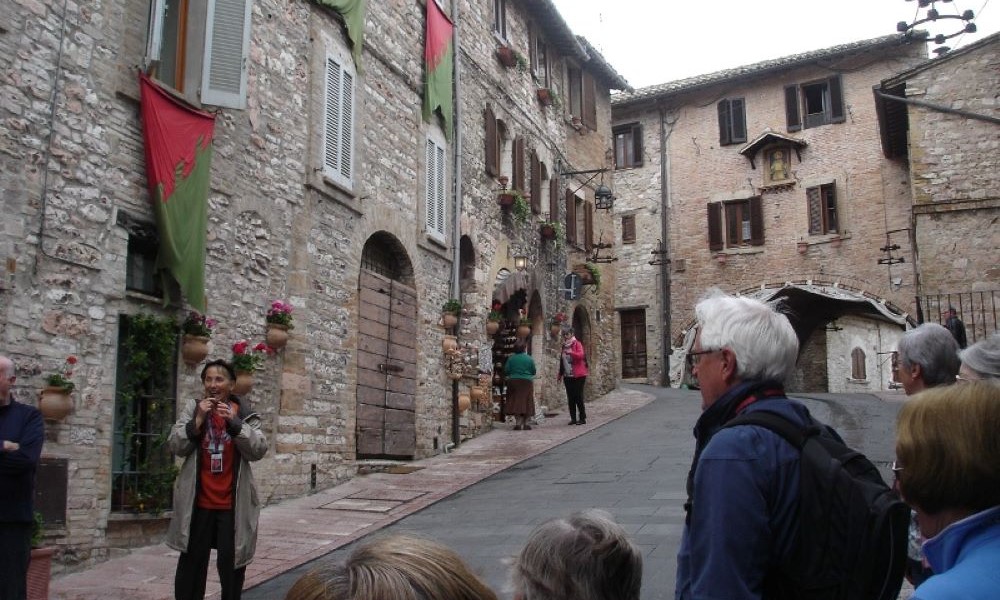 ---
The PCC meets on Thursday 20th January.
We have much to discuss, much to celebrate and much to plan as we look forward to ways in which we can share the good news of God's love to the whole of our community.
Read More
---
by Colin Such
Posted 13/01/2022 12:17:47
---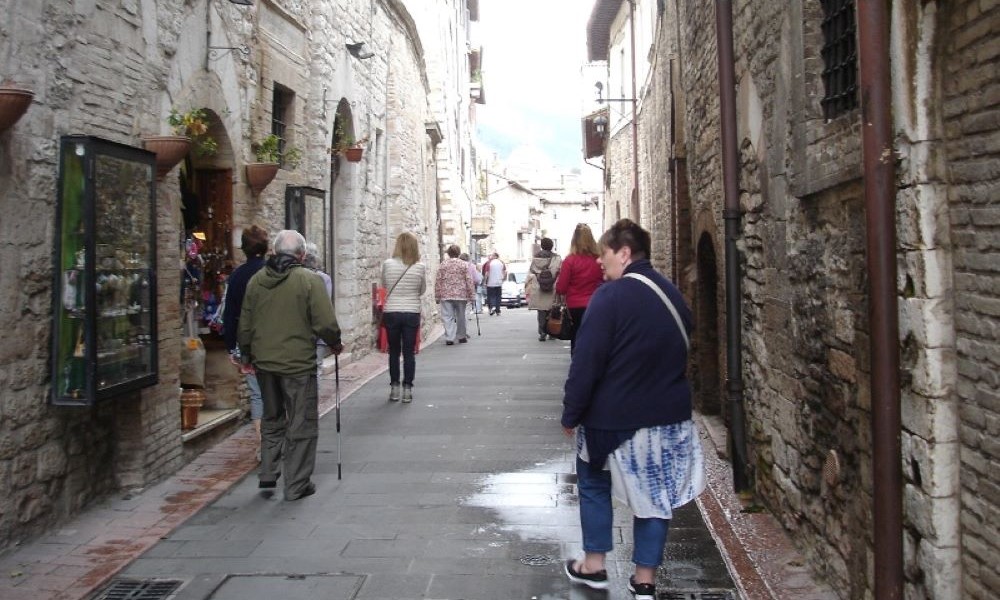 ---
The Churches of St. Michael the Archangel and of Christ the King of the Parish of Rushall are committed to Safeguarding and have adopted the National and Diocesan Safeguarding Policies. Our Safeguarding Coordinator is Mrs Gill Clark and can be contacted on 01922 624583
Read More
---