---
Posted 13/01/2022 12:37:22
---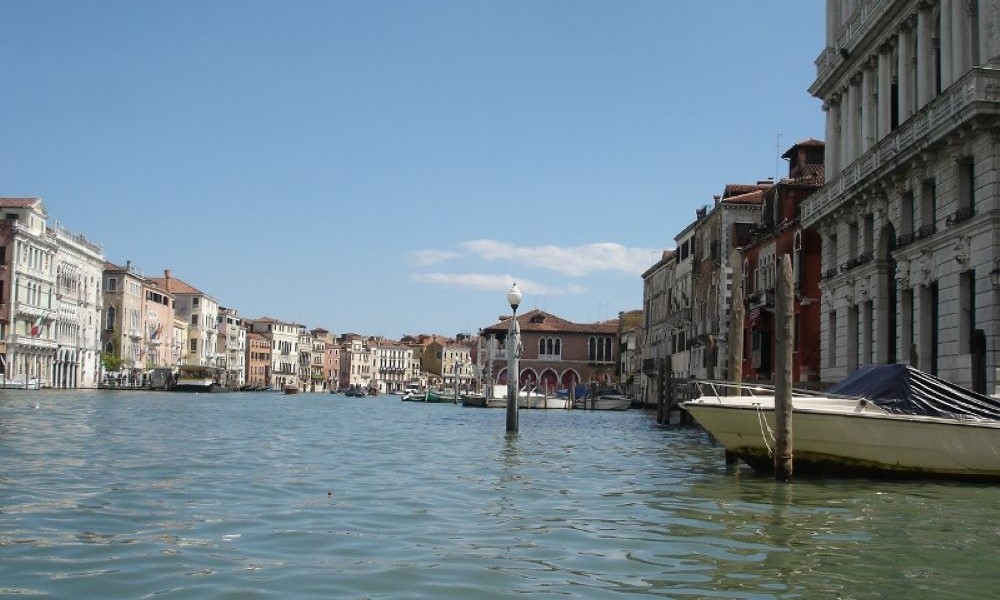 ---
It is still the season of Epiphany.
Epiphany began on 6th January and continues until Candlemas on 2nd February.
The word means a form of revelation, a moment in which you see or understand something of great importance to you.
In the readings through the season we hear of how Christ was revealed to the world or to various people or groups in the world.
The question for us is whether we have fully grasped just who Jesus is and whether we make make that known to others by what we both say and do.
John 2.1-11
It can be tempting, as people shaped in part by the scientific and cynical culture we live in, to read a well-known miracle story such as this one with great suspicion. Perhaps, we say, it is nothing more than a conjuring trick. Or we might think that people 'back then' were just more credulous than us. This doesn't do justice to the miracle of water changed into wine. Consider, for example, the person whose job it was to taste the wine. This 'first drinker' or 'steward' is no naïve fool, easily tricked. When he is offered the new wine, his first reaction is to come up with a rational explanation: given that people serve the good wine first, and then the poor wine once everyone is drunk, this must mean that the host is exceptionally generous!
The power of the miracle lies not in how it was brought about, but in what it shows us about Jesus as God's Son. In the middle of an ordinary event, a wedding, God reveals his unprecedented hospitality. God upends the expectations. In the ordinary run of things, the best wine is served first; in God's reality, our expectations are turned upside down. The miracle happens on 'the third day'. It is a foreshadowing of God's definitive work of love: the resurrection of Jesus on the third day after his crucifixion. In John's Gospel, miracles always proclaim God's love for us in the middle of our ordinary lives.
© ROOTS for Churches Ltd 2021
---